eBook Abstract
Why will an end user choose your machine or software over that of another supplier? While it may come down to features and ease of use, often the overriding criteria is how complete of a solution you can offer. When we think about the future of manufacturing workflows, several themes come to mind: customized parts, small lot sizes, time-saving operations, and more. There are problems and challenges to solve in Computer-Aided Manufacturing (CAM) software, with new workflows being developed to solve them.
Topics Discussed in This Resource:

CAM industry trends and challenges
Common CAM software workflows
Human-driven VS. machine-driven CAM programming
The benefits of self-driving CAM
The workflow in action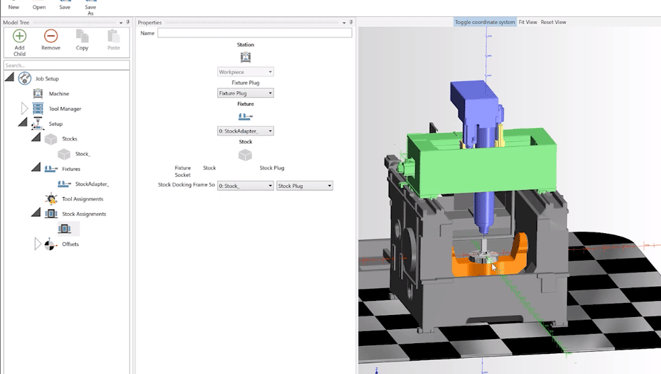 Spatial Corp.
A partnership with Spatial brings 30 years of 3D modeling experience to your team. Trust the industry pioneer to help you overcome technical challenges, reduce your risk, and get your product into the marketplace faster.
Working with Spatial to develop your 3D modeling application:
Accelerates your time to market
Brings you 30 years of industry expertise
Helps you overcome challenges quickly
Lets you benefit from decades of process refinement
Delivers insight to help lower your risks
Learn more about Spatial's SDKs, 3D Software Components, and how they can help you.