LUBANSOFT LEVERAGES SPATIAL SDKS TO BUILD WORLD-CLASS 3D BIM TOOLSUITE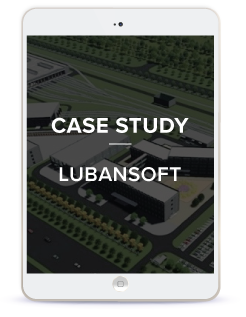 Since 2001, Lubansoft has focused on research, development, and promotion of China's BIM technology, concentrating on construction phase BIM technology projects, enterprise-level solution research, development, and services.
Challenge:
Replace the existing 3D modeling and visualization engines, which limit performance and capabilities, with industrial-strength solutions.
Download the case study to find out how Lubansoft leveraged Spatial's 3D modeling solutions to build a world-class 3D BIM toolsuite.